Your Goal Setting Starter Kit
I am so glad to see you here! My teaching philosophy is based on empowering students and teaching them how to make good training decisions.
The education of horse and rider is very important to me. Enjoy these tools to improve your goal setting skills and practices!
Please enjoy the learning tools I've included in the Starter Kit.
~ Barbara Strawson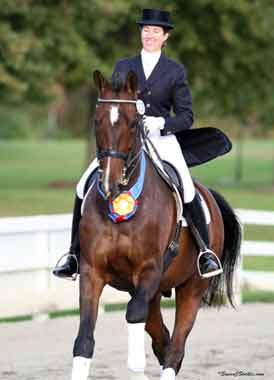 Listen: Applying Goal Setting to Your Training Program
Listen to this podcast while Barbara discusses the tools above and how to apply goal setting to your training plan, specifically to your daily ride.