Candido Garcia – Assistant Barn and Farm Manager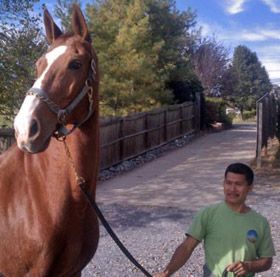 Candido joined Team Strawson in 2011. Candido offers his expertise in countless ways.
He takes impeccable care of the horses and farm, treating them like his own. He greets all with a smile, no matter how long the day!
Candido has also assisted in the building of many aspects of the farm, from laying cement, putting on a barn roof, to building a new tack room.
You can rest assured that Candido is taking immaculate care of your horse!
Linda Baron – Office Manager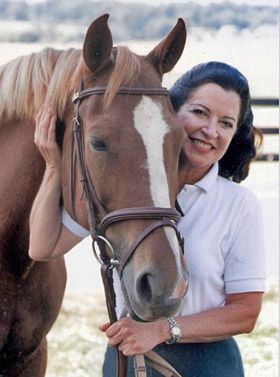 Since 2006, Linda has kept the office in order. She brings her expertise from the business world as VP of Sales, to keep Barbara Strawson, LLC organized.
Between Linda's business background, her love for horses (and dogs and cats) and her reliability and dedication, she is irreplaceable.
Joan Strawson – Weekend barn care and Acupuncturist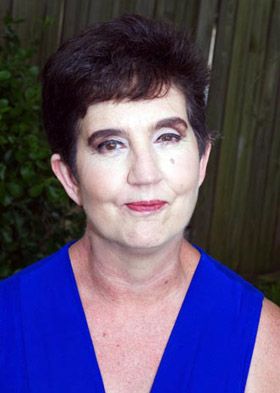 Joan, Barbara's sister, has taken care of the horses on weekends since Barbara moved to Misty Gleann. Joan, who grew up with horses and owned several of her own until recently, has enjoyed the opportunity to be around them now that she doesn't have any of her own.
Joan Strawson is also the Owner/Practitioner at Oasis Oriental Medicine, a mobile acupuncture and Chinese medicine clinic with a mission to enhance the quality of life for clients by bringing health and well-being to you. She has a Masters degree in Acupuncture and is licensed to practice acupuncture in the State of Maryland. As a long-time dressage rider, Joan is excited to bring this amazing medicine to the dressage community - literally!
Joan will be treating patients at Misty Gleann, as well as making house calls or farm calls in other locations. Joan has worked with numerous riders already and seen first hand the benefit that acupuncture can bring to sports injuries that are common to riders, to performance anxiety, and for generally improving a person's overall energy level and sense of wellbeing. Check out her website to book an appointment: http://oasisorientalmedicine.com.