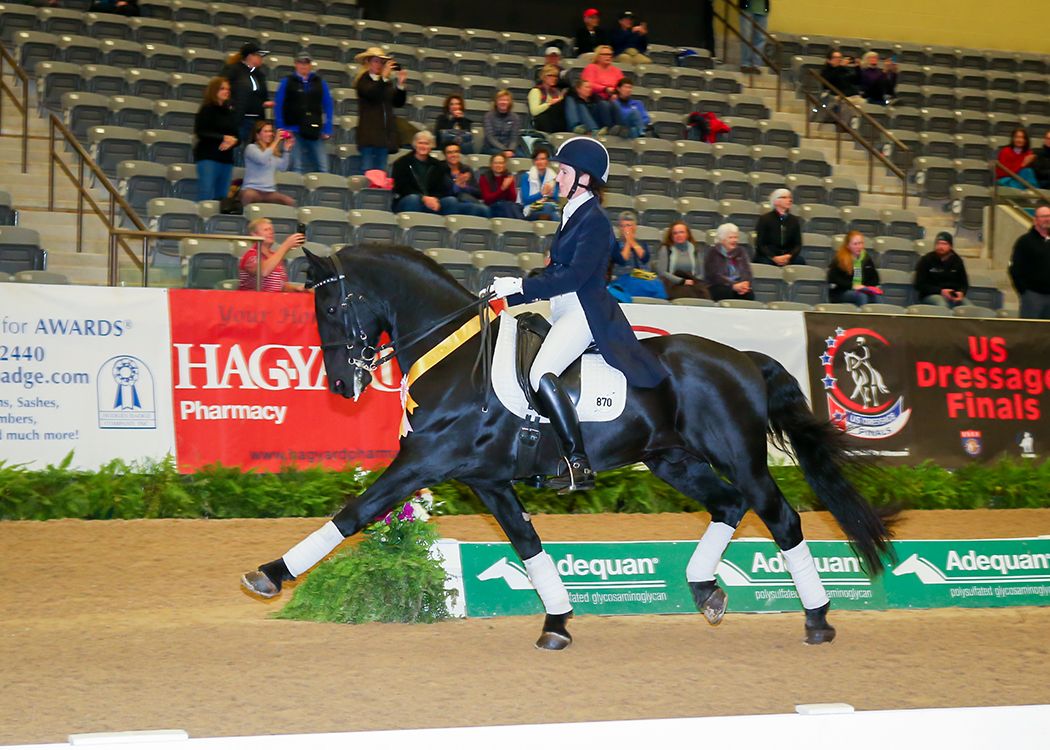 (photo credit: Susan Stickle)
Now that the new year is upon us, it is time to get a jump-start on your preparations for the coming show season. Team Strawson has compiled a list of tips to aid in getting ready to compete in 2018!

Set Your Riding Goals:
If you need help with goal setting check out my "starter kit" here! Know your training goals and your competition goals and plan ahead. Break each goal into 'bite size' pieces and work your way toward each goal. Set dates for each goal but be flexible.

Make a tentative show schedule. Include entry due dates and make sure you know how these shows are to be entered: online or snail mail. Don't wait to enter shows until the last minute! Click here to see Team Strawson's preliminary 2018 show schedule.

Concerning Your Horse(s):
Memberships, Championships, & Awards:
Remember to renew all of your memberships for horse rider, and owner:
Check requirements for any awards you would like to receive:
Check requirements and rules for any Regional or National finals or any other special competitions you might like to attend:
Click here for the USDF horse and rider membership requirements!
Click here for competition information.

Other Tips: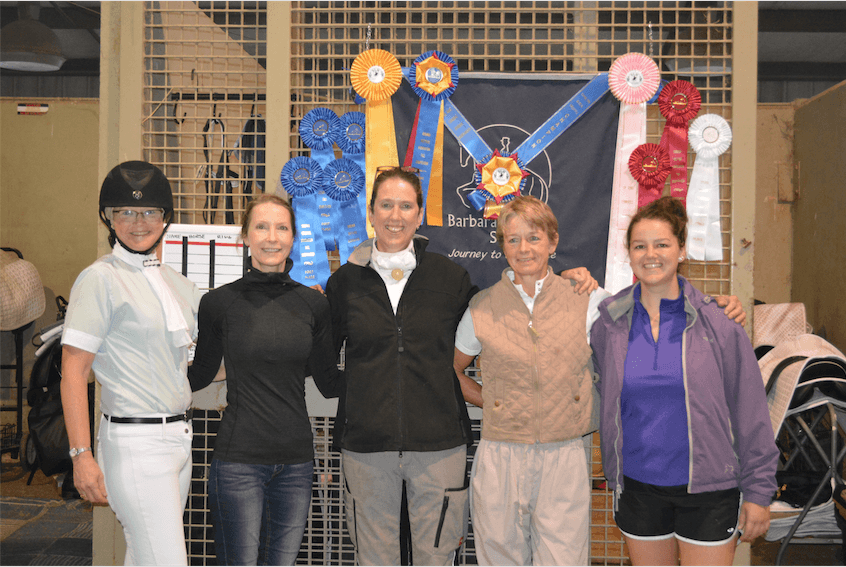 (photo credit: Kim Brenengen)

We hope that you will find these tips helpful in getting you ready for the 2018 show season!