Team Strawson held our first Join the Journey Fundraiser in July 2016. The event was to celebrate our successes and to raise money for Barbara's next generation of competition horses.
The event was a huge success. Those attending said it was a very inspirational evening and a lot of fun. Click here for more details about the event. We thank all of our sponsors, friends and supporters. We could not be successful in this journey without your help.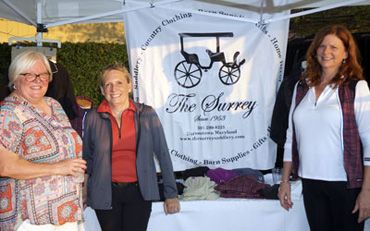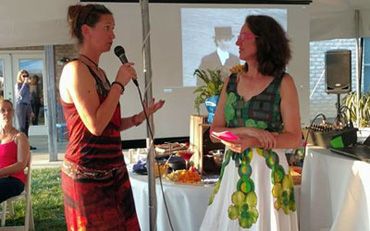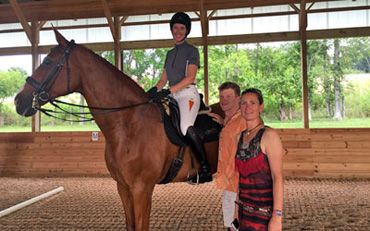 ---
Fundraiser Updates:
This summer and fall turned out to be even busier than expected! Following the event we had a very busy but successful summer and fall competition season.
We are now focused on the next step in Barbara's journey ... Searching for her next equine partner. The funds raised at July's event will make a significant contribution toward the purchase of a horse. Thank you so much to everybody involved. Please contact Barbara if you come across a promising prospect or you would like to become involved.
Please stay tuned on this page for further developments. We also have some silent auction items available and will be offering these soon.